While it seems like Christmas was just yesterday, it's actually time to shift your focus to a new month and holiday! February is quickly approaching with the most romantic day of the year! Well, for me, anyway. I know some people find Valentine's Day super-commercial and just a creation of all the big, bad greeting card and jewelry companies, but not me. I think it's special. And even more so as a parent! Not only do I get to spoil my husband a little, but now I have two kiddos to smother with kisses and cover in hearts all day (okay, maybe month) long! And, of course, I do not mind getting it in return!
If you need a little shopping help, here's a Valentine's Day Gift Guide that covers what to get a husband, wife, a child, and what the kids can get for the parents, as well! Hope this helps get you in the V-Day spirit! X
To Husband
Forget roses, surprise your husband with some beef jerky! Send your husband an aptly named "Broquet" of jerky "roses" to celebrate Valentine's Day in a way actually true to his heart. Deliver in front of all of his coworkers for a real show. Starting at $53.00 before delivery.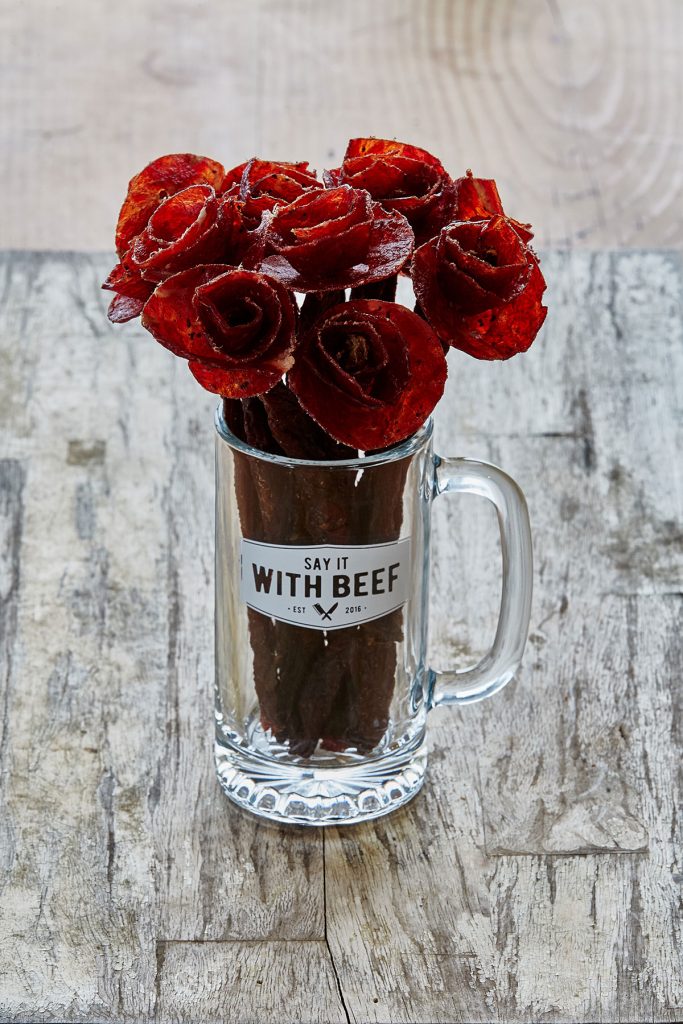 Celebrate the day you fell in love with this custom Front Page Puzzle from the New York Times. Choose your anniversary date, or any special day to turn into a unique bonding activity! Starting at $50.00.
Do you have a whiskey fan? Treat him to a whiskey class or tasting in your city like this one at Le Grand Triage! $60.00 each.
Don't feel like going out? How about some stylish glasses and a new bottle of the good stuff? Four Roses Bourbon $54.95, and 2 glasses for $44.00 at the Finnish Design Shop.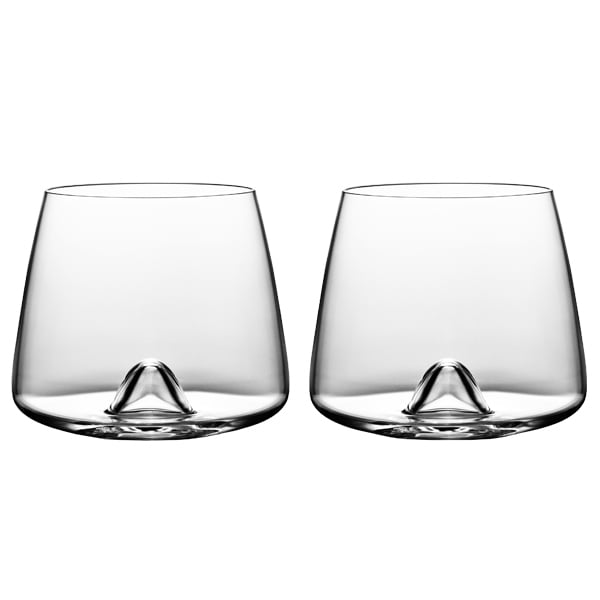 Before you crack open your bourbon, how about getting a little cozy? Surprise your husband with one of Coyuchi's finest organic robes. Bonus points if you get yourself one too for a matching couples moment! $148.00.
Get a little flirty with a good ol' fashion game of Twister! Bound to make him smile! $12.95.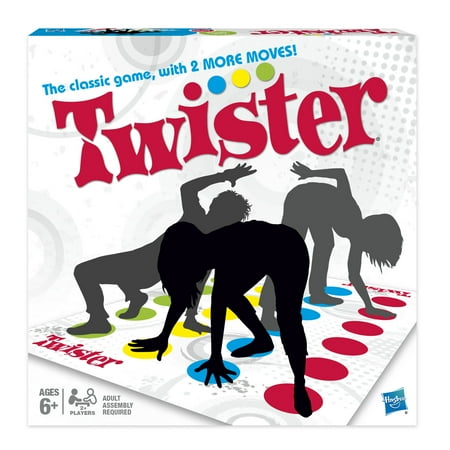 Personalize a candle! My husband just loves a good bath with a candle burning. Treat yours to one from Le Labo, and personalize for a Valentine's Day touch! $65.00.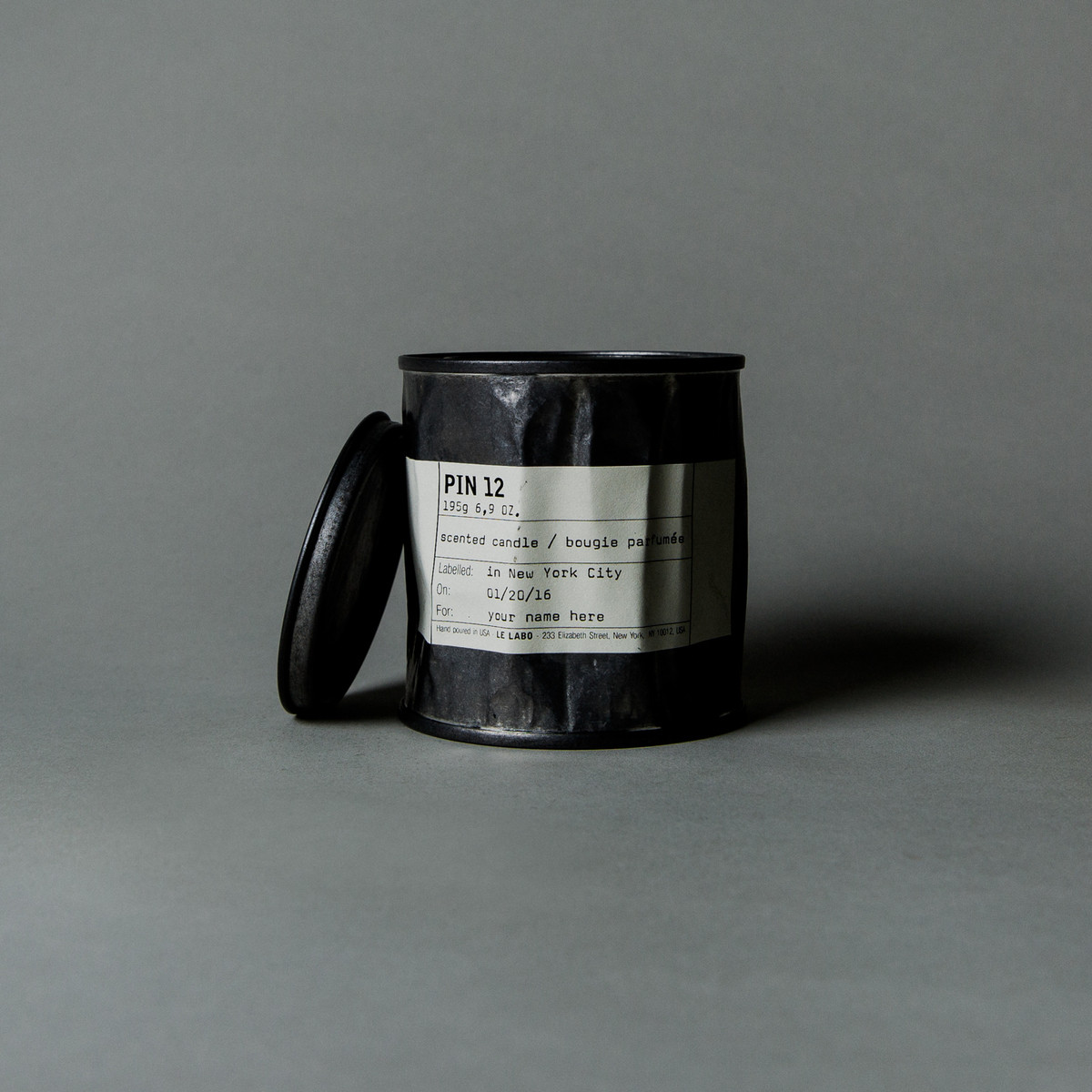 Here's something a little silly for you! Do you have a couple's song? Perhaps a special movie you saw on your first date? Browse the thousands of celebrities on Cameo to create a personalized "shoutout" for your special someone! Prices vary. Starting at $15.00.
Create a star map with The Night Sky of any romantic milestone of your relationship. I made a map of the sky the night we got married. You could commemorate a first Valentine's Day, first kiss, first anything! $60,00 before offer code.
And, who says just the ladies get a little box to open? A sharp watch, like the Junghans Max Bill, will definitely make the man in your life feel loved! $965.00.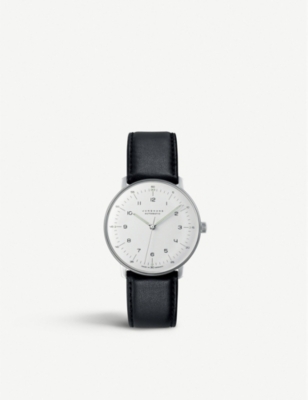 To Wife
Kick your night off with a bottle of bubbly! Perhaps something pretty in pink, like Moet & Chandon's Imperial Rose Champagne. $54.99.
While I don't need to help you on the lingerie front, I'm sure, I will offer this suggestion of pretty pajamas that will make your wife feel very luxurious. Sleeper Pajamas, $320.00.
These flirty slippers from Banana Republic, to give your wife the relaxation she deserves! $48.99.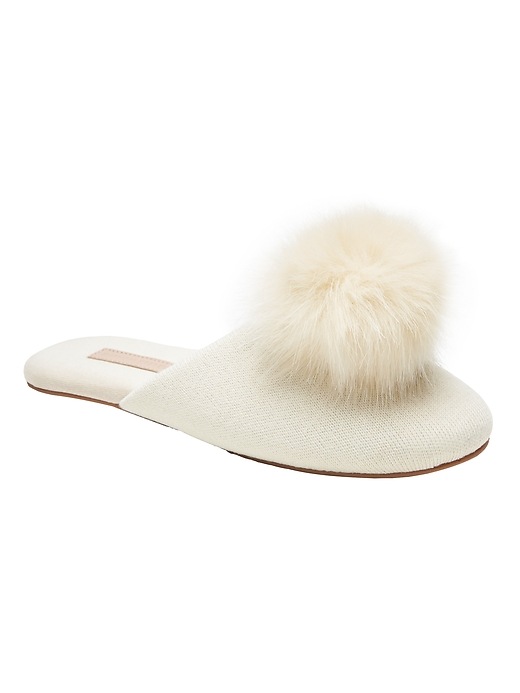 Slip's functional pillowcase, protecting hair and skin, also might be the most beautiful way to rest your sweet head. $85.00 in an assortment of colors.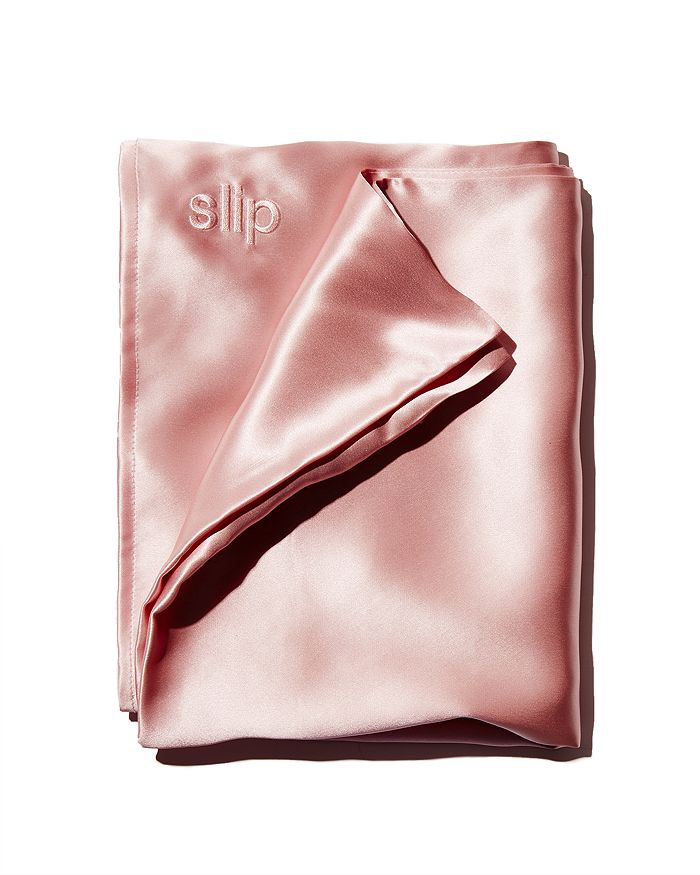 A classic locket says "I love you, I love us, I love our family." Truly, the sweetest. Find lockets of all shape and sizes at Monica Rich Kosann. Starting at $185.00.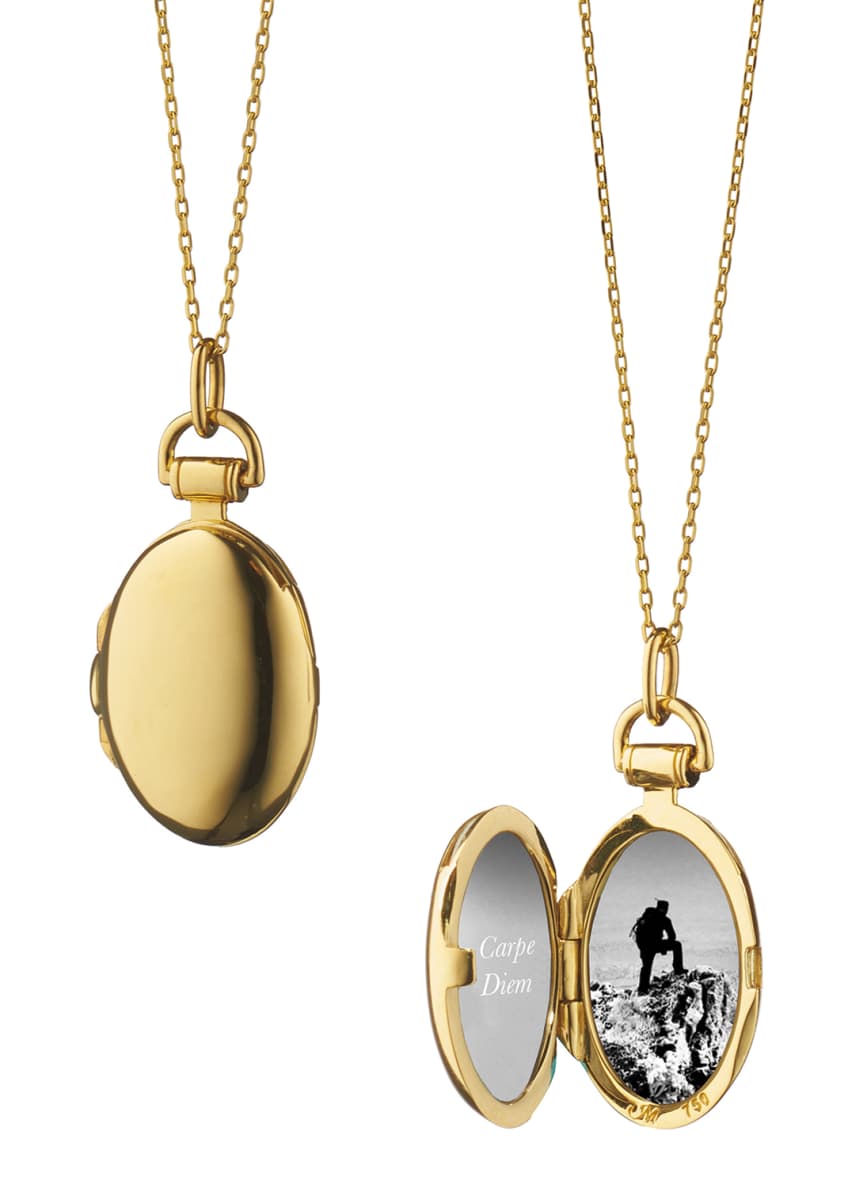 No jewelry says "I love you" like Cartier's Love Collection. Surprise the woman in your life with the Love Ring this holiday. $1650.00
This simple diamond bracelet is at a reasonable price point and could work with anyone's style! $375.00 at Tiffany's.
And because the color of love is red, I had to include a ruby option! Catbird's understated Ruby Spark Necklace is just a little something special! $286.00
I've never been one for fresh-cut flowers because, well, they die. Give a gift that lasts like this mini heart plant or others from The Sill. Hoya Kerri Plant, $28.00.
If you don't have an extra room for plants, donate and plant a tree in honor of your ever-growing love. Make a difference to more than just her! Starting at $2.00.
Go big, or stay home!! If you want to sneak away, check out some of the coziest winter getaways just outside the city. Check out destinations like Hudson Valley's Mohonk Mountain House, or Connecticut's Winvian Farm. Prices begin around $470.00 for two.
If you don't want to get out of your city, have a little kid-free staycation at a grand hotel like New York City's Mandarin Oriental. Starting at $745.00. Get a couples massage, order room service or have an over-the-top dinner like in my article "Bachelor Dates–Near and Far"
And, because it's clear I like to cook, a couple cooking class in your city can be a great bonding experience for your partner. Check out classes like these from the Institute of Culinary Education. Starting at $100.00.
To Child
There are so many adorable Valentine's Day or love-themed books, your child will be in reading heaven! Favorites include: Happy Love Day, Daniel Tiger, Love From The Very Hungry Caterpillar, Happy Valentine's Day, Mouse, and Llama, Llama, I Love You! All under $8.99.
A lot healthier than real candy, these Old Navy candy pajamas are just as sweet! $18.99 before sale codes.
I try to limit sweets around my toddler, but donut pillows are a-ok! This one, from Cheer Collection, is just delicious. On sale for $19.99.
Name a star after your kiddo! They will stargaze in amazement and get a kick out of their star certificate. Star naming at CosmoNova begins at $24.00 before promo code.
For the Lego lover, the Valentine's Bear from BrickHead is pretty darn cute. $10.00.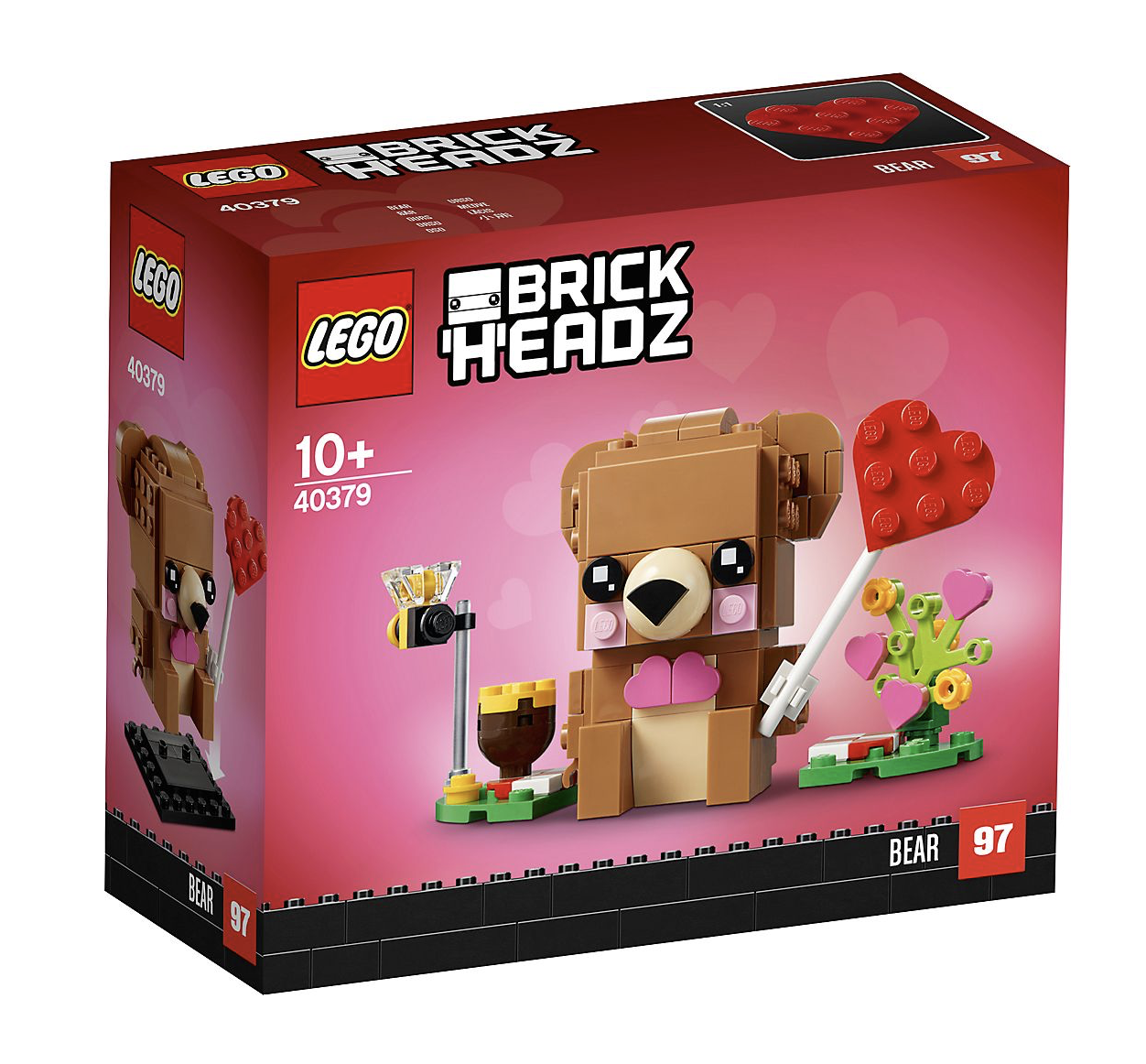 Mommy and Me or sisters name or "best friends" bracelets are just the sweetest. These at Rasa For You can be made in adult and child sizes. Starting at $10.00.
Give a gift that gives back! Teach a lesson in love and acceptance to your littles when shopping at Extraordinary Ventures. The company's mission is to provide meaningful employment to those with autism and other developmental disabilities. Gifts from $10.00.
Kids can feel a extra-clean and extra-special with Pleni Naturals' Body Wash. It might just get them excited about veggies too! $16.99.
To Daddy
Surprise Daddy with customized socks covered with the faces of his favorite people! DivvyUp's Custom Valentines Socks are the perfect way to say "I love you!" $24.00.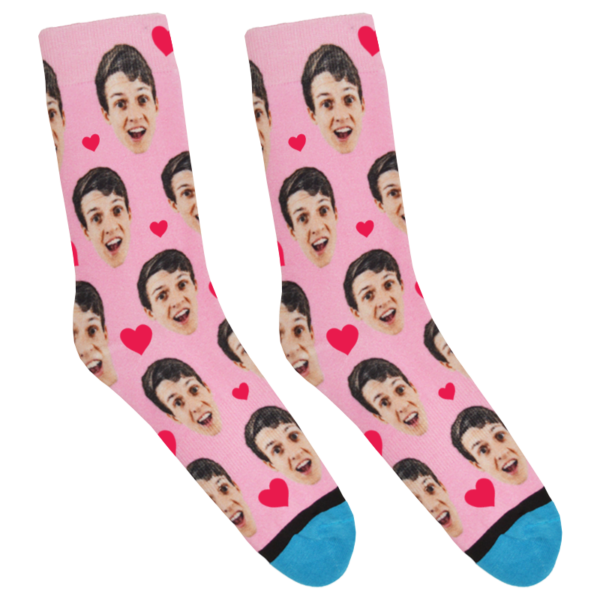 Say it with books! Your child will love reading some special books on this special day! Let him or her surprise Dad with the Daniel Tiger series book I Love You, Dad, or Jimmy Fallon's Your Baby's First Word Will Be Dada. Under $5.00 each.
Frame a sweet photo right at Snapfish.com for Daddy to display proudly on his desk!
To Mommy
Guaranteed to make Mommy cry, put together some of your sweetest family memories in a photo book over at Snapfish.com! Starting at $29.99.
Gift her the Mommy version of the books above. Check out I Love You, Mom, or Everything is Mama.$8.99 and under.
NYC kids! Take a grown-up and help design a custom lipstick for mom! Shespoke's NYC design studio will let your kids decide which shade and sheen says "Mom." $49.99 for a custom-made lipstick.
Everyone in the family can appreciate some Valentine's chocolates! California's See's Chocolates are among my favorites! A 2 lb. heart box for $66.90.