Headbands are my new obsession. I mean, I've always enjoyed them, but now, in the depths of 2020, going into my eighth month without a haircut, they're my go-to social distancing accessory! (Next to hand sanitizer, masks, and my hands-free fanny pack, of course.) So, I've rounded up my ten favorites in case you're like me, in need of a cut and a hair distraction!
1.
Lele Sadoughi is the Queen of all Headbands. My latest must-have of hers is this Velvet Knotted Headband. $49.00
2.
And I just love the the latest Lele Sadoughi padded headbands. This bouclé style is perfect for your fall cozies! $65.00.
3.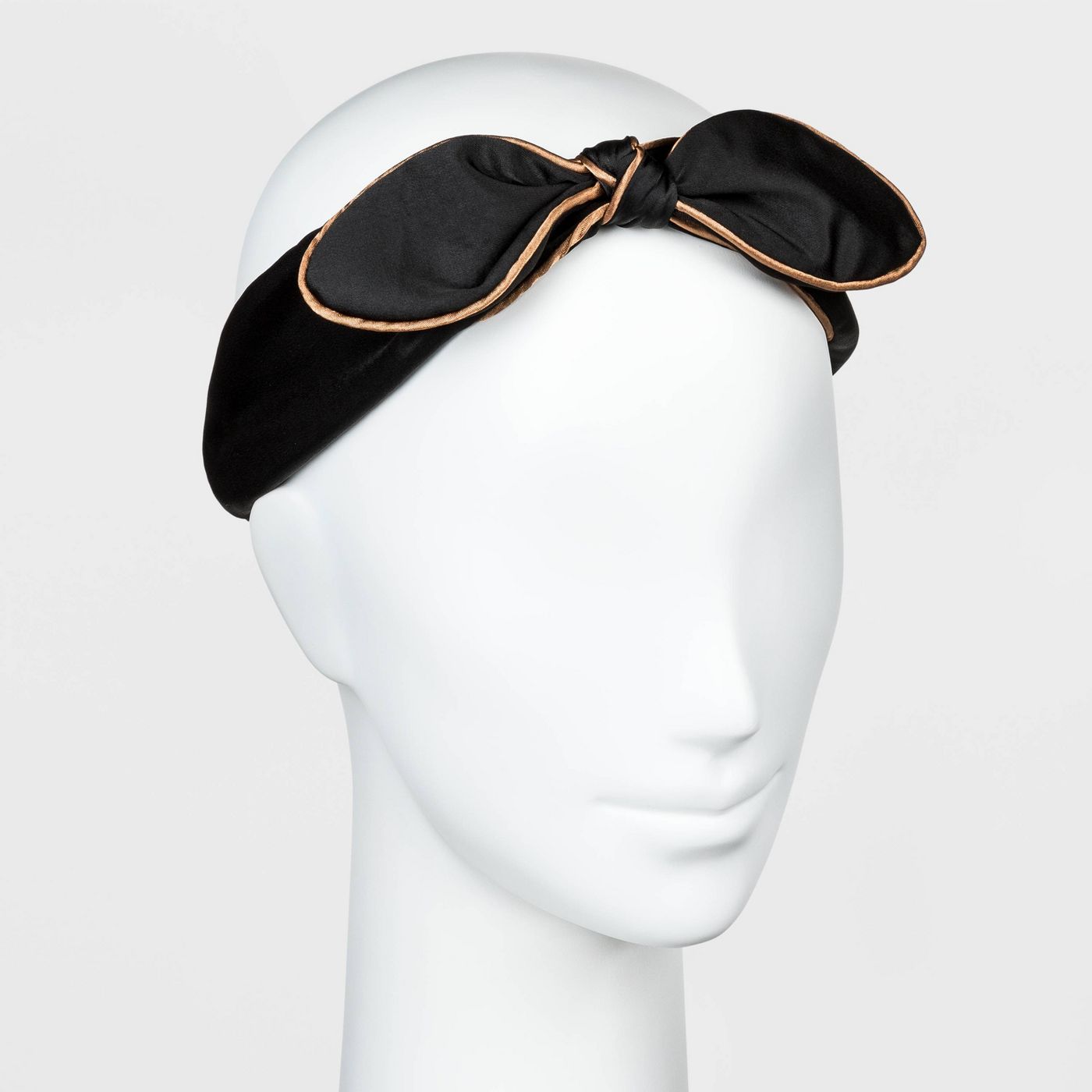 Cheap and Cheerful! Add a bit of fun to your fall look with this Target headband. $10.00.
4.
Color-match your hair to these braided hair pieces from Madison Braids! The little secret accessory looks like a super-impressive hairstyle! $35.00 and up, but use code: MOM UPTOWN for 15% off!
5.
If hair pieces aren't your thing, but braids are, try this fun, braided style from J.Crew! $24.50.
6.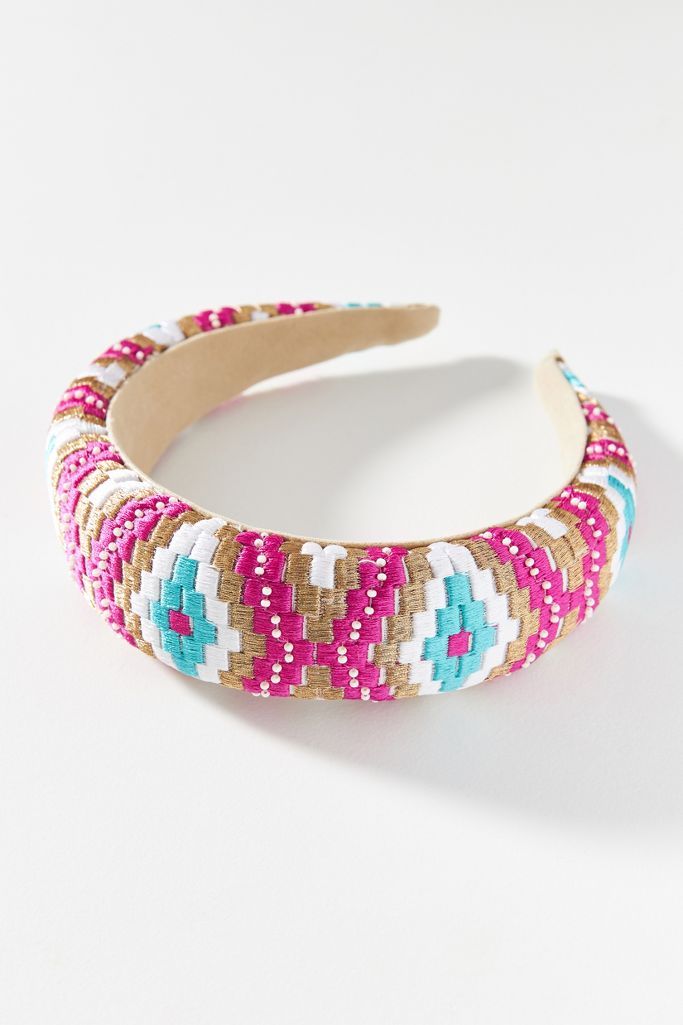 For a major statement piece, check out this Beaded Headband from Anthropologie. $58.00
7.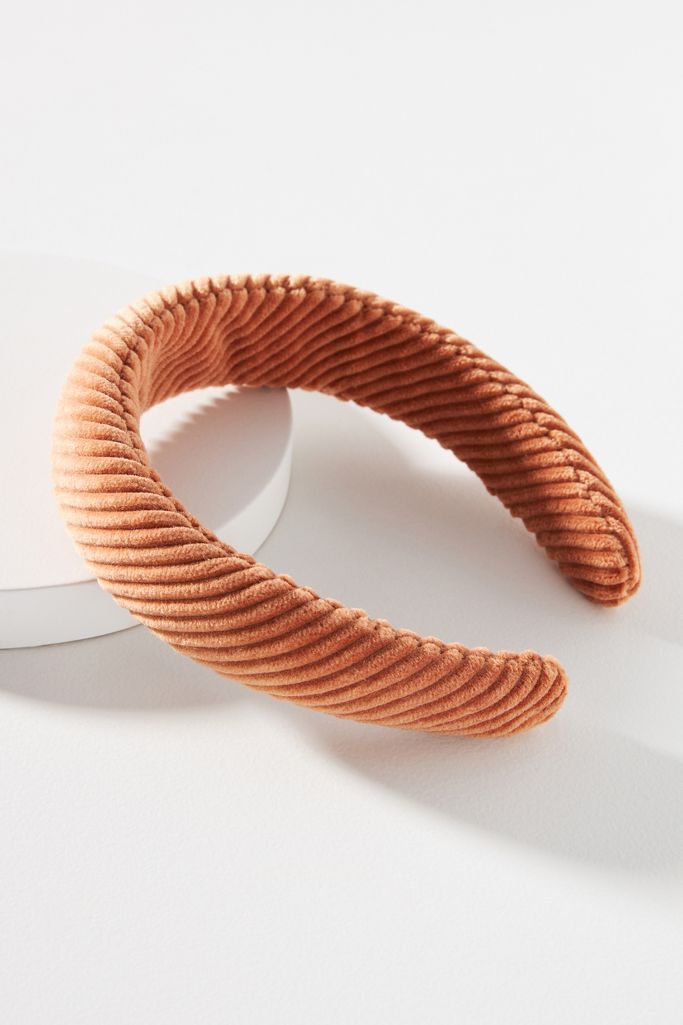 And nothing says fall like corduroy! Check out this one from Anthropologie. $65.00.
8.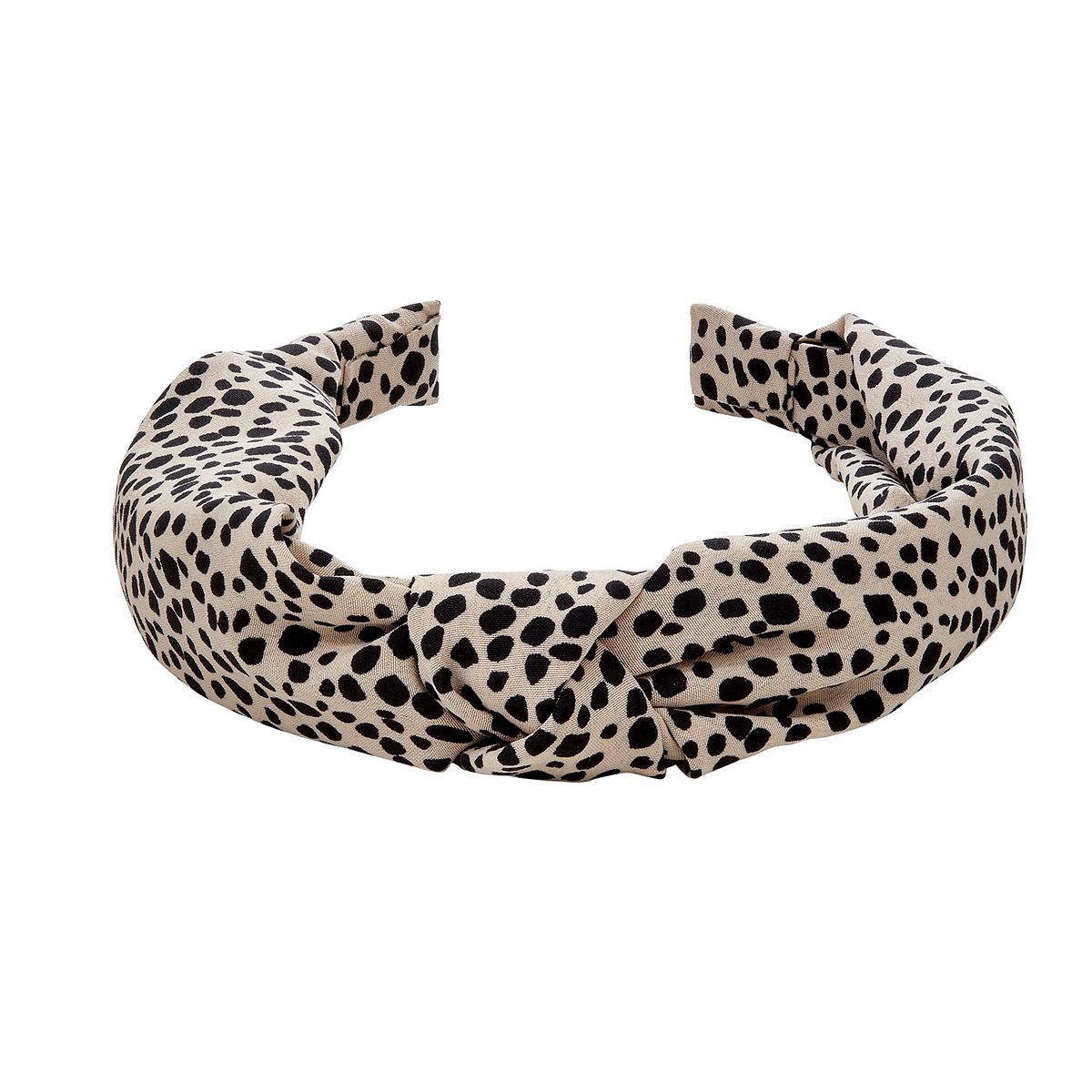 A little bit of leopard with this one from Kohl's! $12.99.
9.
Dress up with a little hardware. These plastic headbands can quickly elevate your look. JCrew. $14.00.
10.
And, because we all need a little Liberty London in our lives like this one from JCrew. $29.50.
There you have it! Upgrade your hairstyle and your look with the easiest hair accessory! Looking forward to good health and haircuts in 2021!
Disclosure: This article may contain affiliate link where I earn from qualifying purchases.