I recently posted a round-up of my favorite skincare products on my Instagram stories, and had a few requests for a blog post with an expanded look as to what I use and why. Well, here it is! I am a skincare enthusiast because I don't love wearing a ton of makeup, so need my skin to look fresh and beautiful all on its own. I'm also now in my mid-30s, so know how important sun protection and quality products are in making sure your skin stays as lovely as it can for as long as possible! I am also always striving for clean skincare products. I feel like I'm always pregnant or breastfeeding, and I surely do not want to pass any chemicals onto my kids, so that really drives my clean skincare journey. After my first daughter, once I had a little body autonomy, I tried a chemical-based product, thinking that was the way to give my body an anti-aging boost, and it definitely was not. My skin just got irritated and asked me why I was poisoning it. Don't get me wrong, I'm not perfect, and still have a ways to go for a fully clean lifestyle, but I'm really happy with my current skincare regimen. Details below!
Step One: Facial Cleanser
I typically just rinse my face with warm water in the mornings and use a proper cleanser only at night. If it's an extremely hot summer night then perhaps I'll wash twice a day, but most often once works. I am SO happy that I was introduced to this Enzyme Cleansing Oil from Pleni Naturals. It is by far the most gentle, yet thorough, cleanser I have ever used. $48.00.
Step Two: Toner
So for toner, I like to have a light, tightening, refreshing spray of toner in the mornings, and then a stronger one that goes to work at night. For the morning, I give my skin a spritz of either this Rosewater Toner from Fleur & Bee, $18.00, or this Edible Beauty No. 2 Citrus Rhapsody Toner Mist, $36.00. My nighttime toner is this OLEHENRIKSEN Glow2OH Dark Spot Toner which really cleans my skin an gives it a brightening boost! $29.00.
Step Three: Serum
And, while we're talking OLEHENRIKSEN, his Banana Bright Vitamin C Serum is amazing. I love the weight, the tropical smell, the way my skin looks and feels–all of it! I use this product nightly. $65.00.
Step Four: Eye Cream
You'll notice some repeat brands here. I've found that once a brand does well in one area of skincare, they're worth checking out in others. Not only does Fleur & Bee have that lovely toner above, but their eye cream, Eyes Eyes Baby, is perfection. I use it every morning and night. $22.00.
Step Five: Facial Moisturizer
This is another category where I love a light moisturizer in the mornings and something that gets down to business at night! In the morning, I use a few drops of this Squalane + Vitamin C Rose Oil from Biossance (another one of my favorite companies), $72.00. Then, at night, I go back to the OLEHENRIKSEN brightening magic of his C-Rush Vitamin C Gel Moisturizer. $46.00.
Step Six: Décolletage and Neck Cream
This Maracuja Neck Treatment, from Tarte, is my nighttime miracle cream. You need this thick and hydrating décolletage and neck cream in your life! $44.00.
Step Seven: Body Oil
The body oils from Bija Essence are what takes my skincare regimen from being a chore to a luxury. I suddenly feel transported to a spa when I finish my body off with some targeted oils. In the morning, I use the Rejoice, and in the evening I use the Rest. You can use any combination of oils depending on your needs. Oils starting at $53.10.
As Needed: Lip Balm
Such a classic, but this Burt's Bees Beeswax Lip Balm is all I really need! $5.47 for two.
As Needed: Hand Lotion
Aveda's Hand Relief Moisturizing Creme has been a favorite since my college days. It has perfect moisturizing capabilities that last! $24.00.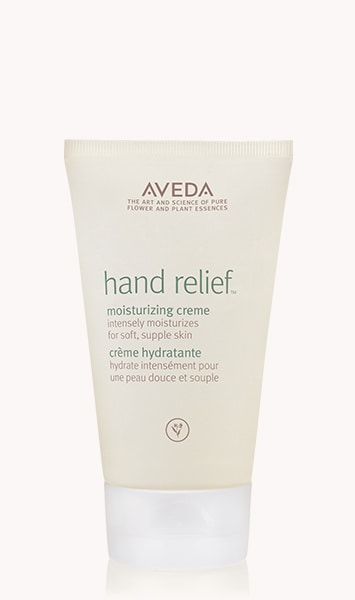 Weekly: Exfoliator
If you're looking for a good mechanical exfoliator, this is it! It's fine and thorough, just a perfect way to take the week off your skin. Caudalie Deep Cleansing Exfoliator. $35.00.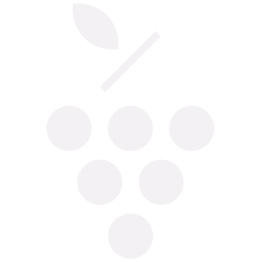 Daily: Shaving Cream
Okay, not exactly a cream, but coconut oil is my go-to when it comes to a shaving aid. It gets the job done and leaves my body SO moisturized it eliminates the need for a post-shower lotion step! Use it sparingly so your husband doesn't give you too much grief for coating the tub in oil. This one from Trader Joe's is my cheap and cheerful fav. In stores.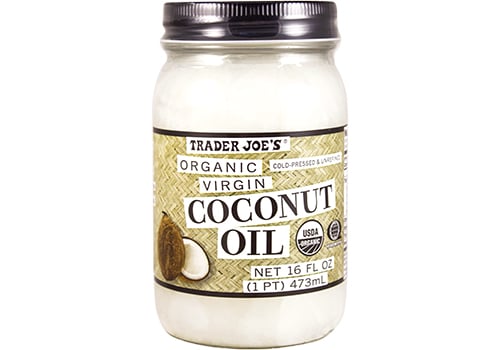 Daily: Sun Protection for Face
Even though I wear sunscreen in the form of a BB cream, mineral powder, and often foundation, my dermatologist still recommends wearing a standalone sunscreen every single day. The Unseen Sunscreen from Supergoop! is so lightweight and soft, and gets bonus points for being clear. It's the best! $34.00.
Often: Sun Protection for Body
And, I stick with Supergoop! when it comes to my body, too! Though, I don't put sunscreen on my body every day, my dermatologist would appreciate it if I did. This Forever Young Body Butter is a nice weight and a helpful moisturizer! $38.00.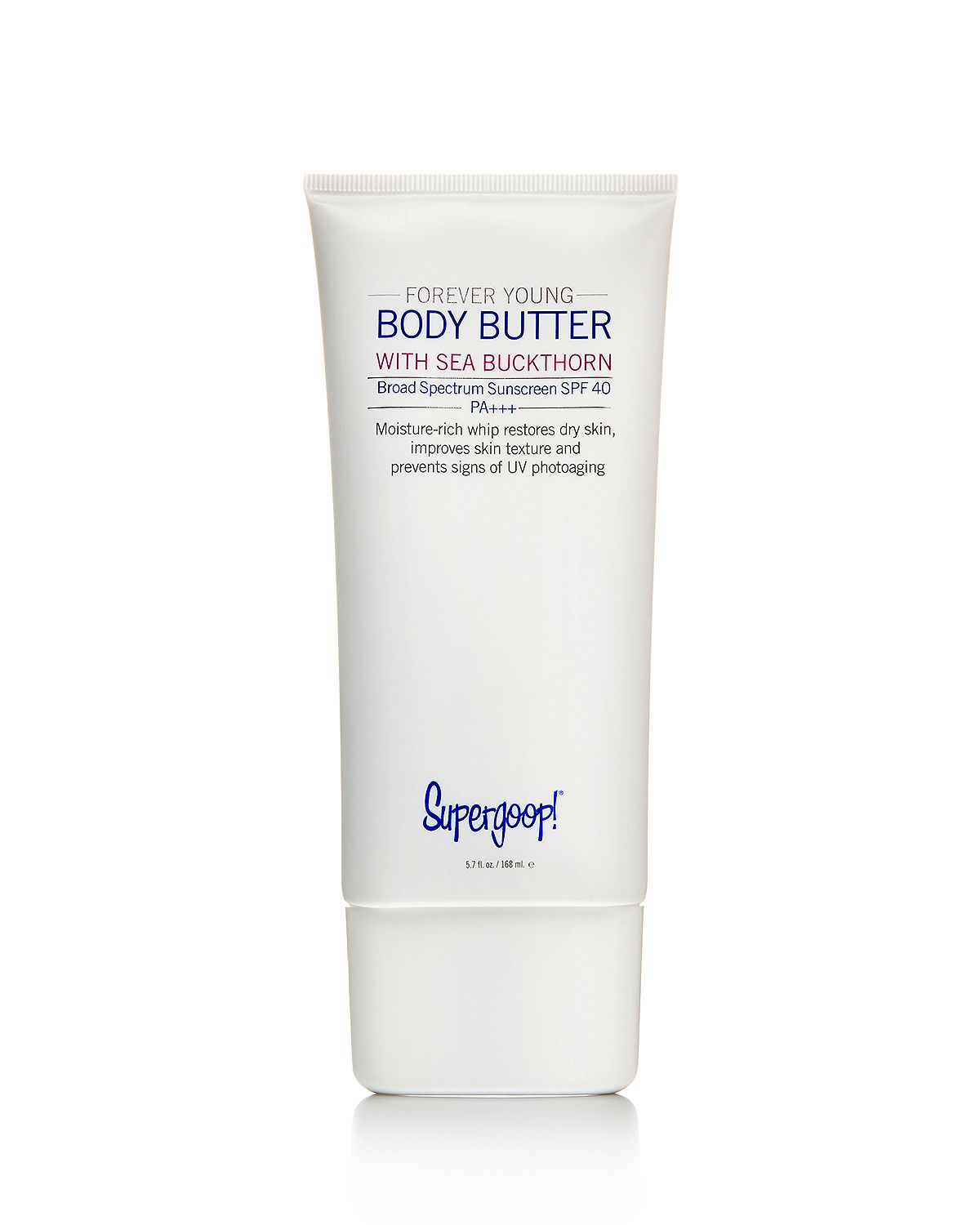 If Applicable: Eye Makeup Remover
I'm rarely wearing makeup these days, but if you have some eye makeup that needs removing, I suggest this Micellar Magic Remover & Cleanser from Tarte. $18.00. I only use on my eye area, so the product really lasts!
Bonus: Facial Masks
I have a TON of different masks and use a different one all the time. Here are two standouts. GLOW RECIPE's Watermelon + AHA Glow Sleeping Mask, $45.00, and the Boscia Luminizing Black Charcoal Mask, $34.00. Use whenever you need a boost or are having the self-care urge!
Bonus: Eye Masks
I am love, love, loving these eye masks from Pure Sol. They will perk you right up! Choose from black, white, or gold for different active ingredients! $22.00.
And, there you have it. A lot of good skincare in one place. If you have any questions, comment below or contact me directly. Hope this helps! X
Disclosure: This article contains affiliate links. As an Amazon Associate and RewardStyle member I earn from qualifying purchases.