It doesn't seem possible that time is passing and new months and holidays are upon us, but it's true. Quarantined, or not, life goes on, and moments, milestones, and reasons to celebrate do happen! This time, it's time to give Mom a little extra love. And, while I'm a little biased, I'd say she deserves it! Since most of us are stuck inside, adjusting to this new normal, these gifts are tailored to a shelter-in-place lifestyle! See below and order quickly because many things, including the postal service, are unpredictable these days!!
SKIN
Clean skincare is where it's at! Gift her some of the best! This Natural Skincare Starter Set from Fleur & Bee will cover all of her skincare basics. $80.00.
This quality cleansing oil purchase will support a woman-owned business and mama! Check out this Enzyme Cleansing Oil from Pleni Naturals. $48.00.
Another sustainable, woman-owned business for you! Ninni offers colorful oils, like these Rainbow Serums, $59.00, and this Silver Beauty Bar, $29.00, for a luxurious addition to her skincare routine.
Herbivore has a great selection of CALM Soaking Salts and Cleansing Bar Soaps to make sure she is spoiled head to toe! Starting at $12.00.
Don't just give her all these soaps and oils, give her the gift of a bath! Give your bathroom a spa-like upgrade with a handy, but beautiful bathtub caddy, like this Mercer Bathtub Caddy from Pottery Barn, $89.00.
TO WEAR
Upgrade her hair accessories. If she's like me, she's overdue for a haircut and wearing her hair up any way she can. Make it fun with some new accessories. Check out this collection from Anthropologie. Starting at $7.00.
Sashaying around the house needs some glamorous footwear to match. Surprise her with some luxurious slippers or these indoor/outdoor slides from Birdies. $95.00.
I don't think anything has spoken to me more than a beautiful lounge dress. The Sleeper collections never disappoint! Starting at $130.00.
Complete the look with a feminine, spring robe! Natori has a great selection of elegant styles, beginning at $45.00.
For a more casual and cozy lounge look, another woman-owned business for you: Softwear. Their latest collection of Tie Dye pieces is SO SOFT and on-trend. Check out this Women's Pullover Custom Tie Dye, $78.00, or any of their basics, beginning at $38.00.
I'm a sucker for a Mommy-and-Me look, and odds are, she is too! Visit Av Norden for sustainable, twinning pieces like this Tulip Women's Skirt, $72.00, which is just adorable next to this baby romper, $40.00. There are toddler and child styles, as well.
My latest obsession might be this enamel collection of Monica Rich Kosann lockets! Fill with pictures of the kids for the most thoughtful gift of all time. Starting at $535.00.
TO DO
Let's give Mom a break. Maybe she wants a bath, like mentioned above, or maybe she wants some quiet time to read! Give her the gift of a good book! Use the trusted resource, Oprah's Book Club, to find some books that are worth a read!
A Mother's Memory Journal is a sweet way to reflect and preserve family history. A nice way to make use of these indoor, quieter days. $19.99.
I'm puzzle-obsessed, so I think a custom puzzle is an AWESOME gift. The New York Times Front Page Puzzle could commemorate the birth of a child, $70.00 for 1000 pieces, or your could create a puzzle from a special photograph with Ravensburger. $44.90 for 1000 pieces.
If someone asked me what I'm missing the most as a mom that's sheltering in place, I would say time for self-care. I'm sure the mom in your life feels the same. Virtual exercises have boosted my mood and made me feel better of my current sedentary lifestyle. Surprise her with virtual classes, like the Pilates group classes over at Moving Strength, $115 for a 5-pack, or virtual personal training sessions, such as the ones with Ania over at MommyFitNYC, $50 for a 30-minute 1-on-1 session.
A virtual stretch session is in a category all in its own with the ability to feel like exercise, a massage, therapy, and heaven, all at the same time! I love the virtual sessions from Stretch Relief, $49.00 per 30-minute session.
TO CONSUME
Get the girl some champagne! Perhaps a bottle of the good stuff, like this Perrier-Jouët Cuvée Rosé and then the candle below to match!! $249.99 but you can find a decent bottle around $50.00.
Mini Melanie's Cake Truffles aren't just beautiful, they're delicious too. Surprise the mom in your life with a box! $35.00.
Take a break from cooking, conserve the groceries that are in such short supply, and order her an extra-special meal! Pretend you're at your favorite restaurant with a great selection of dinners on Uber Eats, Postmates, or whatever your city uses for a food delivery app!
MISCELLANEOUS
Here's something a little out of the norm. Treat her to a reading with Erin the Urban Mermaid! It may provide some stability during these uncertain times! Starting at $50.00.
Share a photograph with Kerry O'Neil and she will digitally paint the image! Print and frame at a fraction of large oil painting costs. $300 for an 18×24 digital painting. USE CODE MOM UPTOWN for 25% off before May 10th.
My easel was one of the most thoughtful gifts my husband ever gave to me. It really showed that not only did he recognize my hobbies, he supported them. If you have an artist in your life, set her up with her own little art corner with this Blick French Easel, $110.32.
Another one of my obvious hobbies if you know me: Cooking. I'm a sucker for any new cooking gear. If you have a cook on your hands, treat her to a special dish, new cookbook, or a cute apron! Prices vary.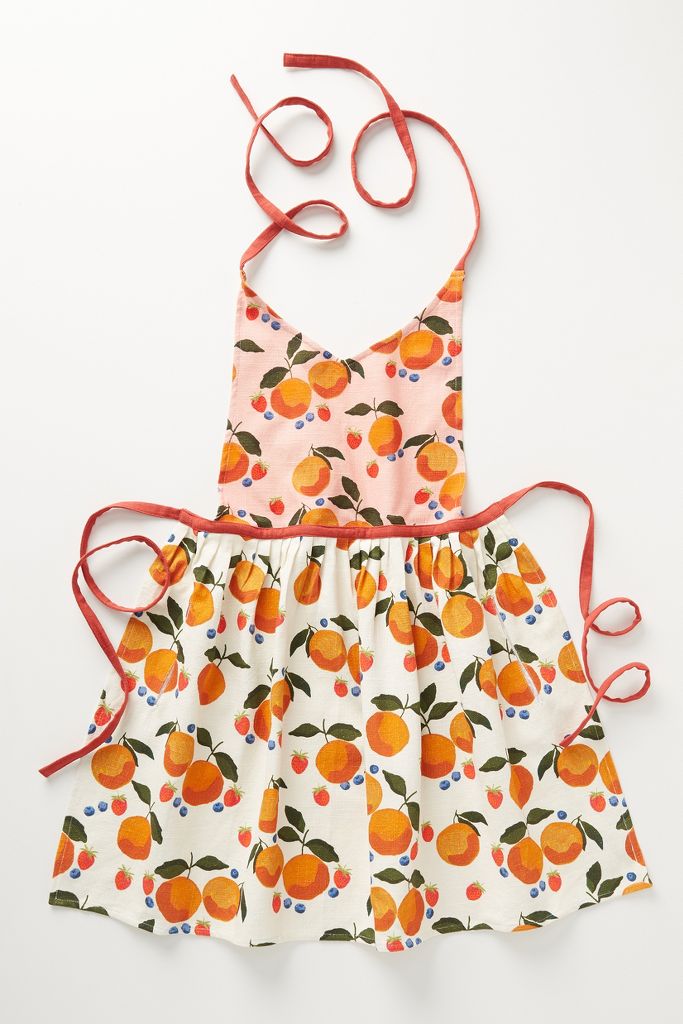 Upgrade her headphones. Not the most romantic gift on the planet, but it sure is thoughtful. She may be juggling meetings and kids, or just want to zone out to a podcast when you're watching the news. Either way, she deserves to do it in comfort and with the latest technology! AirPods Pro, $249.00.
I think anyone could appreciate flowers right now! Especially an NYC mama that has little to NO access to the outside. Bring the outside in with flowers from your local florist. Or, treat her to a garden indoors and trying her hand at floral arranging. Belle Fleur has introduced their Box of Blooms, 75 or 105-stem assortment shipped directly from Holland for fresh, high-quality flowers delivered right to your door! $200.00 for 75-stems.
To stay with the Mother's Day theme, here's another mama-owned business! Eco-friendly candles made from recycled materials are good for the environment and the soul! This Perrier-Jouet Rose Scented Candle is especially stunning. Candles starting at $48.00.
Lastly, visit Every Mother Counts and shop their online store. Portions of profits go to an important cause supporting safe, maternal healthcare options for women around the globe. On top of the amazing mission, the gifts are very sweet, like these "Mama" bags, $95.00.
And, there you have it. I hope these ideas are helpful, and the mother in your life gets spoiled this Mother's Day! Times are tough, so a day to feel a little extra-special is everything right now. Stay safe!! X