The first two years of a child's life are incredible. The amount they grow and change, while developing their own personalities is such a privilege to witness. Unfortunately, all that changing means they are constantly losing interest on current toys and ready for something new that matches their different stages. Watching my second child pick her favorite toys has been pretty interesting. With your first, you research, play off his or her interests, get recommendations, and buy a little at a time. But, with a second child, she already has years of toys laid out before her. She was really given the luxury of picking from a lot, and truly picking what interested her as a 12-18 month-old! I've put together a list of her tried-and-true favorites, the toys and books she's reached for again and again! Check them out below!
Books/Vocabulary
These young minds are sponges and just BEGGING to learn. My daughter became obsessed with books over this 12-18 month period. She brings one over, says "book" and has us read it multiple times. When we're not reading to her, she's going through pictures herself, or feeling very proud that she can work the musical books herself!
Her favorite classics include: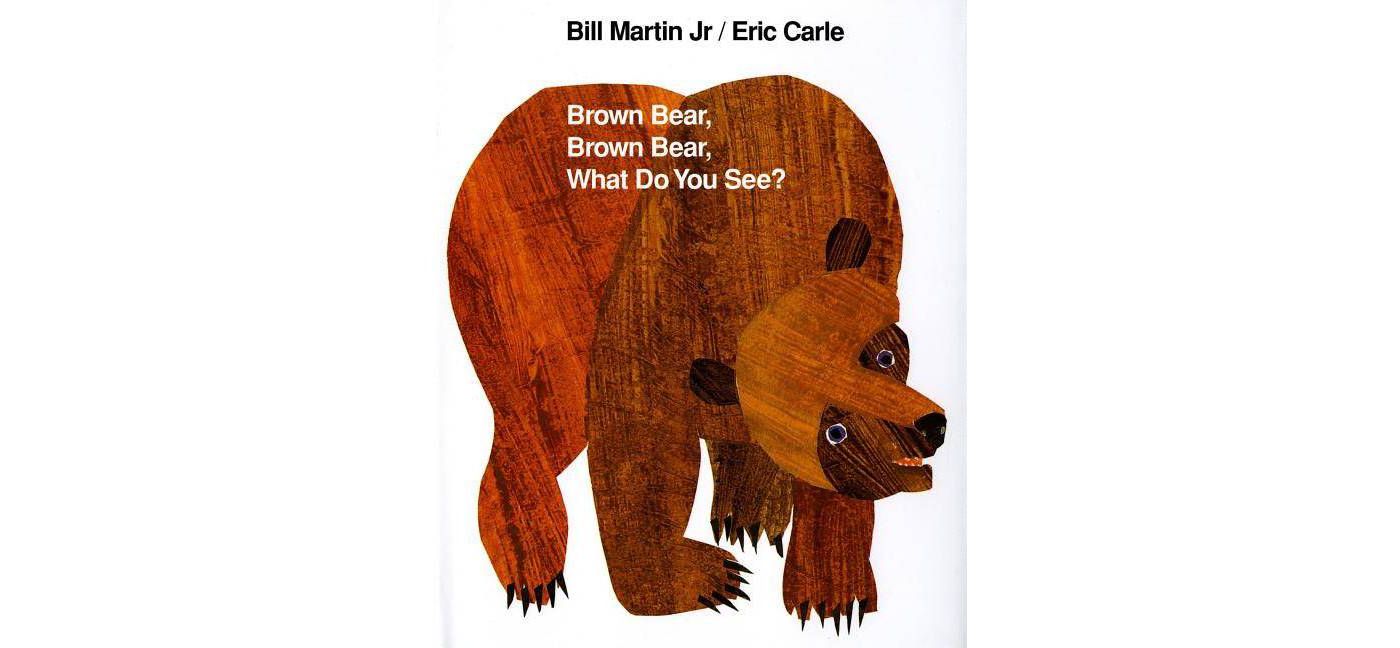 Brown Bear-The colors, the repetition, the simplicity, it's perfect for a toddler, but also for a preschooler learning to read! An amazing investment!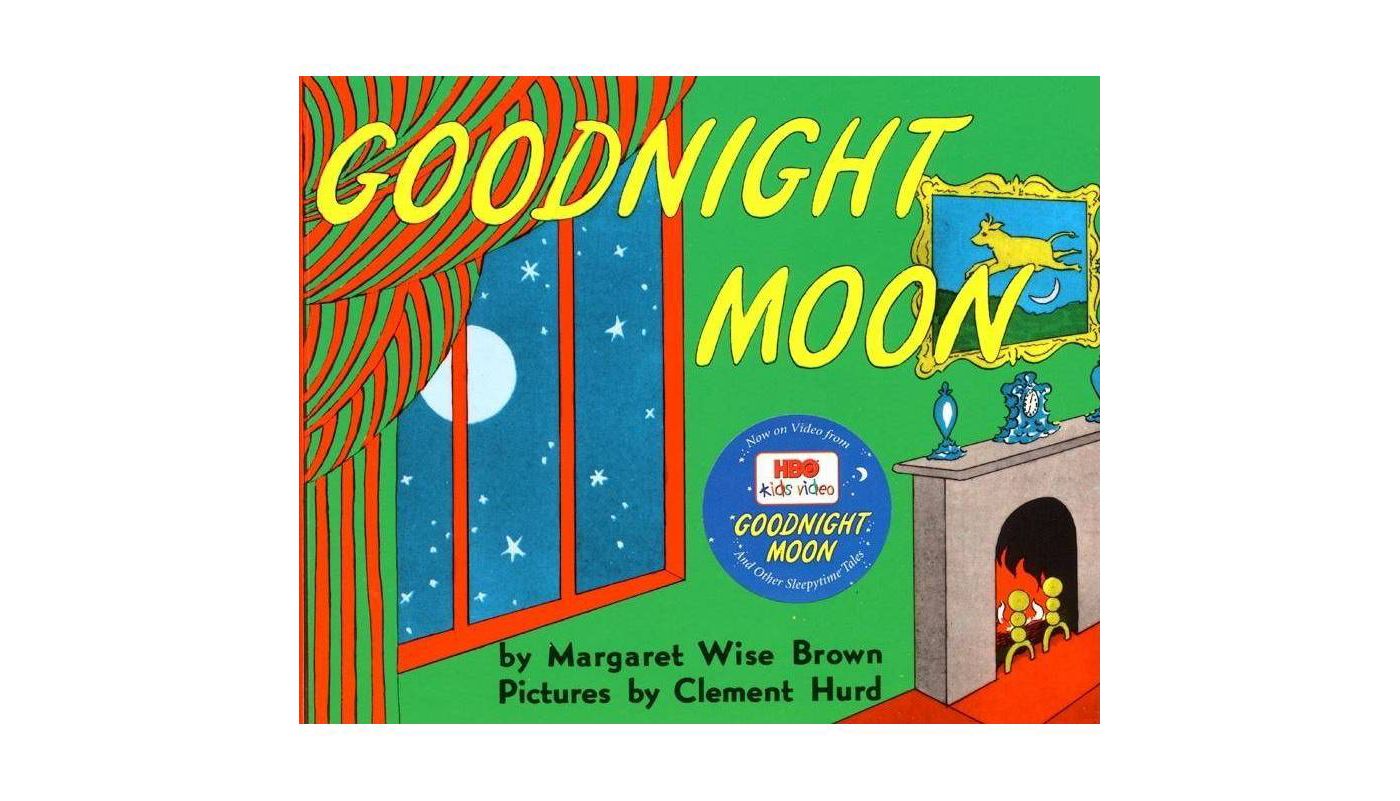 Goodnight Moon-The ultimate goodnight story. Hearing your toddler whisper "hush" will be enough to justify purchasing this very special book.
Find the Duck-This book was actually give to me as a gift and it was probably the first book both of my girls were obsessed with. The concept of finding the duck on each page is just so exciting to little kids.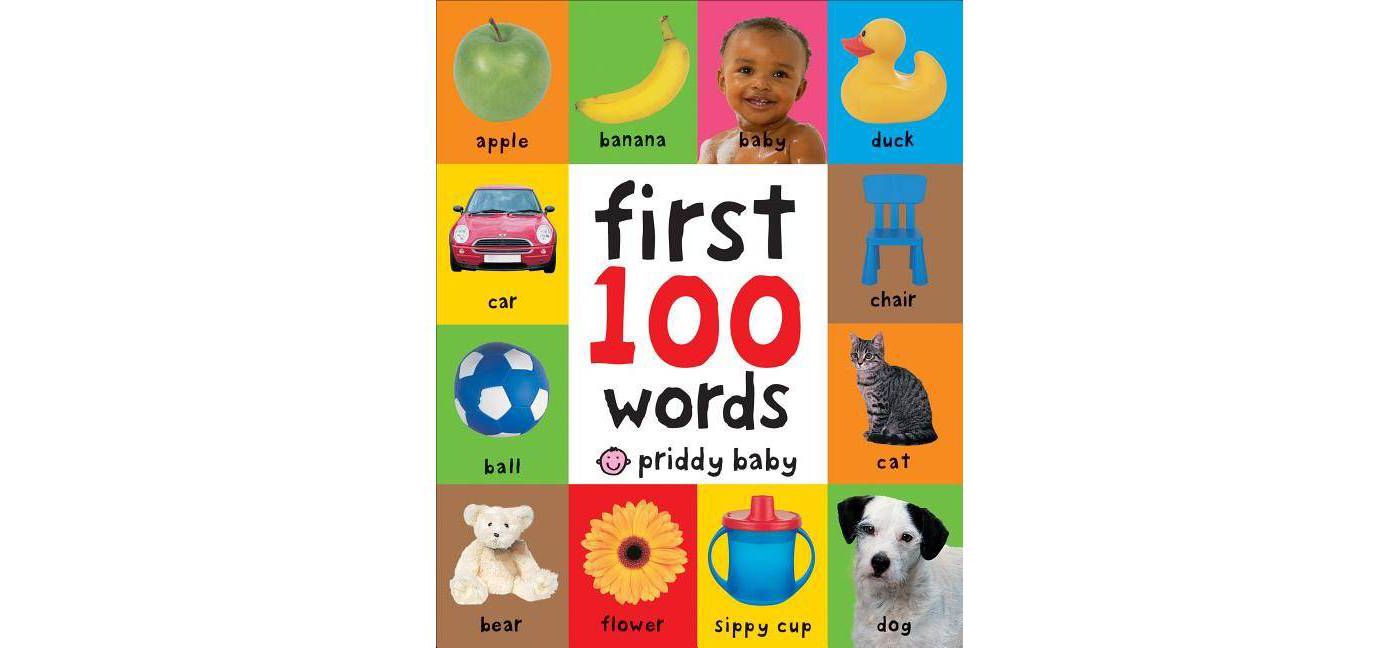 First Words-This book is very straightforward with bright colors and a ton of important first words!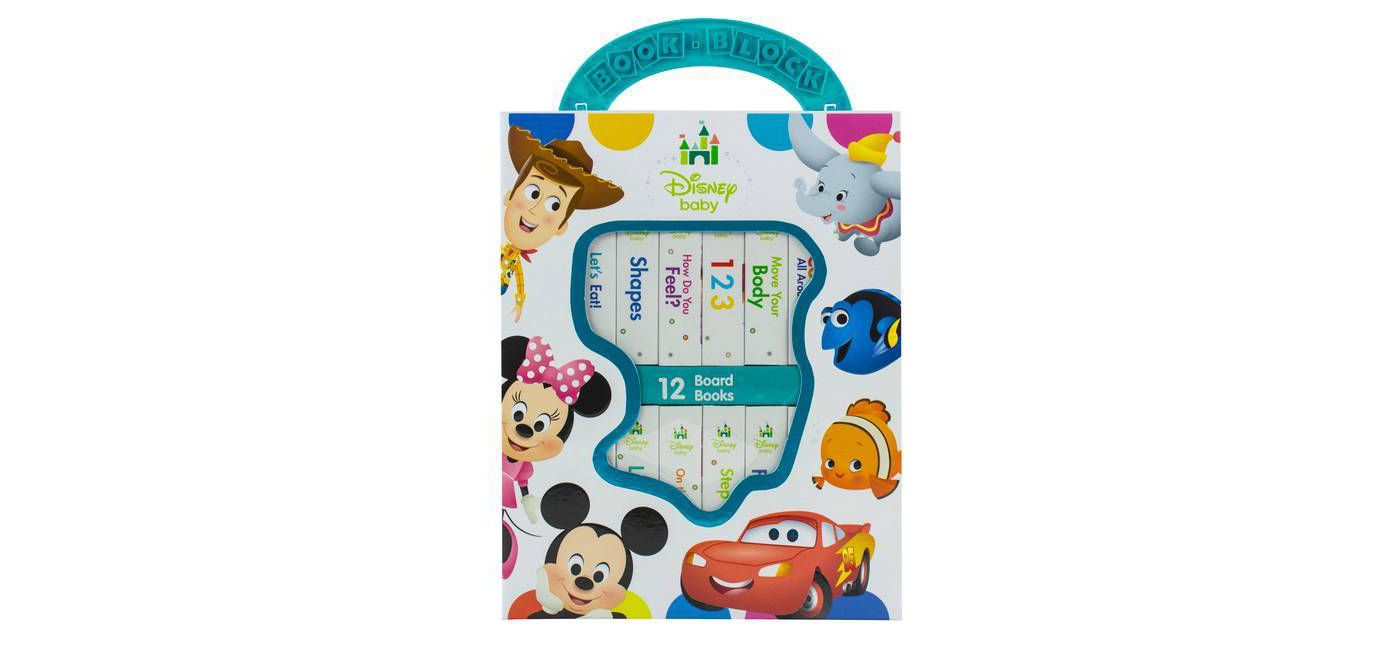 Mini Books-These books are a hit!!!!! My girls loved stacking them, organizing them in the little case, reading them independently, and going through the simple pages with me each day.
Musical Books-Kids love to read and love to dance. They also love being able to control the music buttons! The Ditty Bird books are the best!
Animal Flashcards-Not quite a book, but my daughter begs us to go through these animal flashcards every single day! She loves practicing her animals and animal sounds!
Alphabet Cards-Similar to the animal flashcards, we go through these daily, but they also have a ring to attach to a stroller for learning on the go!
Electronics
We try not to fill our home with too many electronics, but the kids do get excited when they are playing independently and something plays back! Especially if it is in the form of their favorite characters and sounds.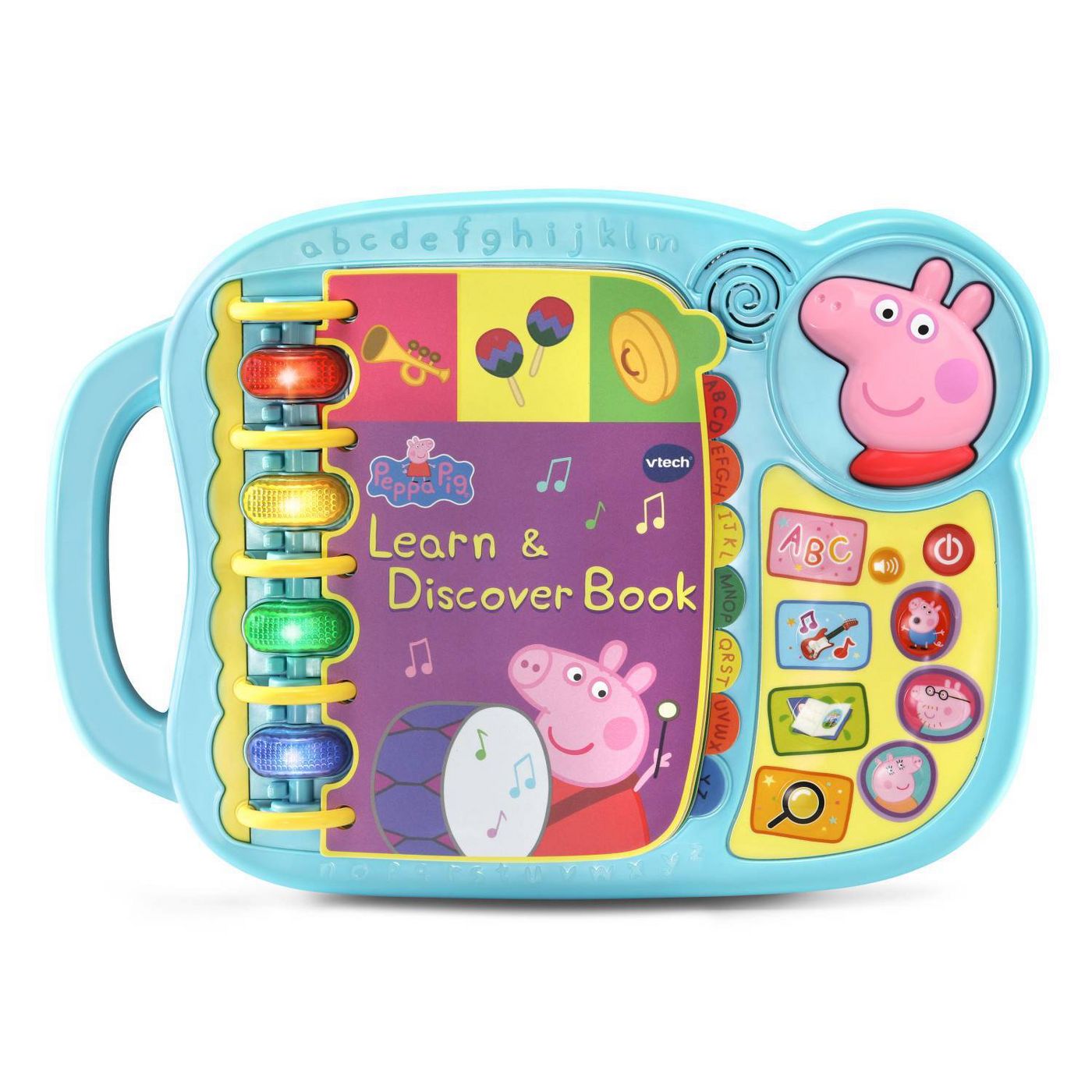 Peppa Pig Learn & Discover Book-My sister got her this book a couple weeks ago and she is hooked!!! She sits on the couch every morning for twenty minutes and goes through each page and button, it's the cutest thing! If your kids are Peppa fans, I highly recommend!!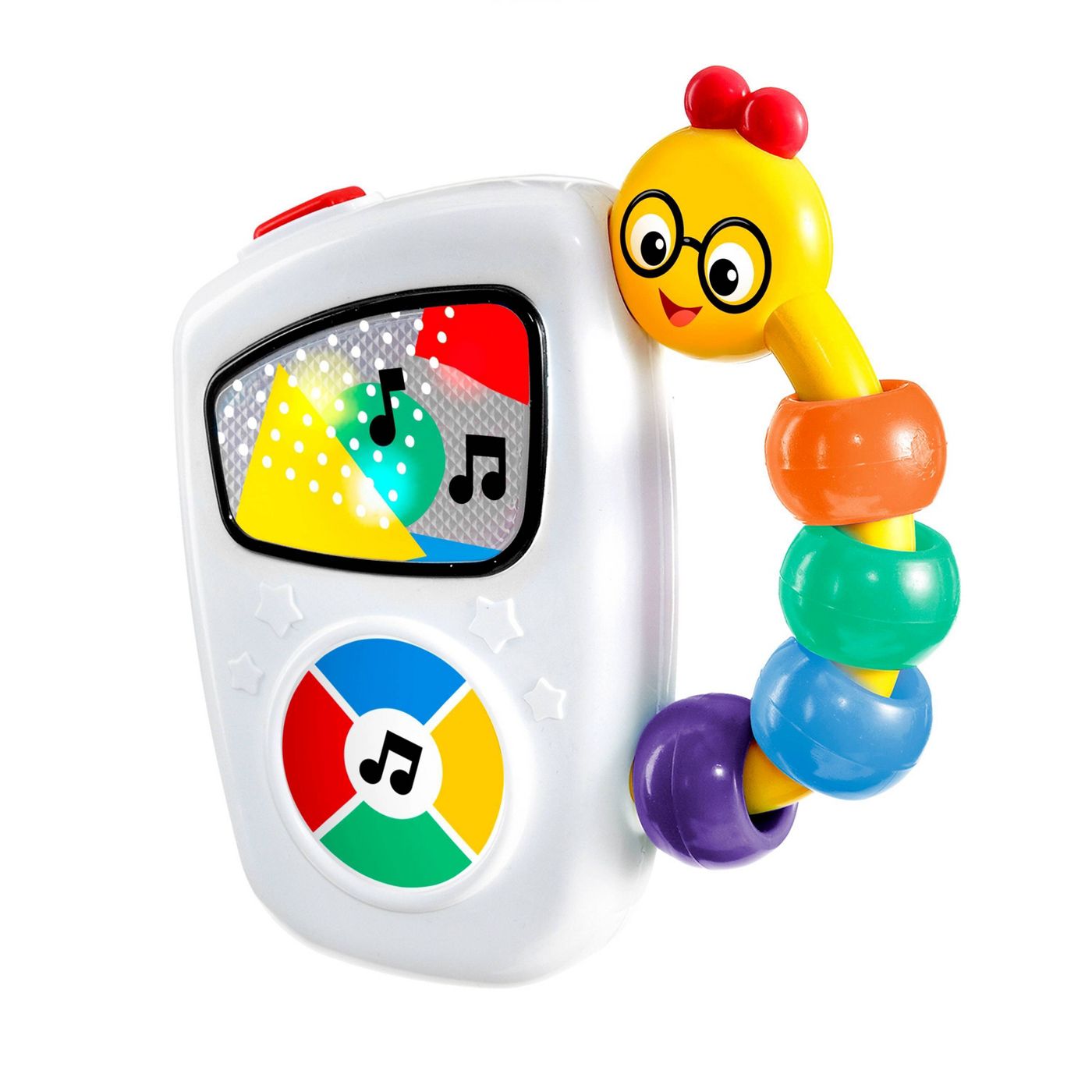 Baby Einstein Take Along Tunes-This is another classic baby toy. Great for before one, but highly appreciated in the 12-18 month spot. It's very small so was always in our diaper bag, and pulled out at (loud) restaurants or on long car rides!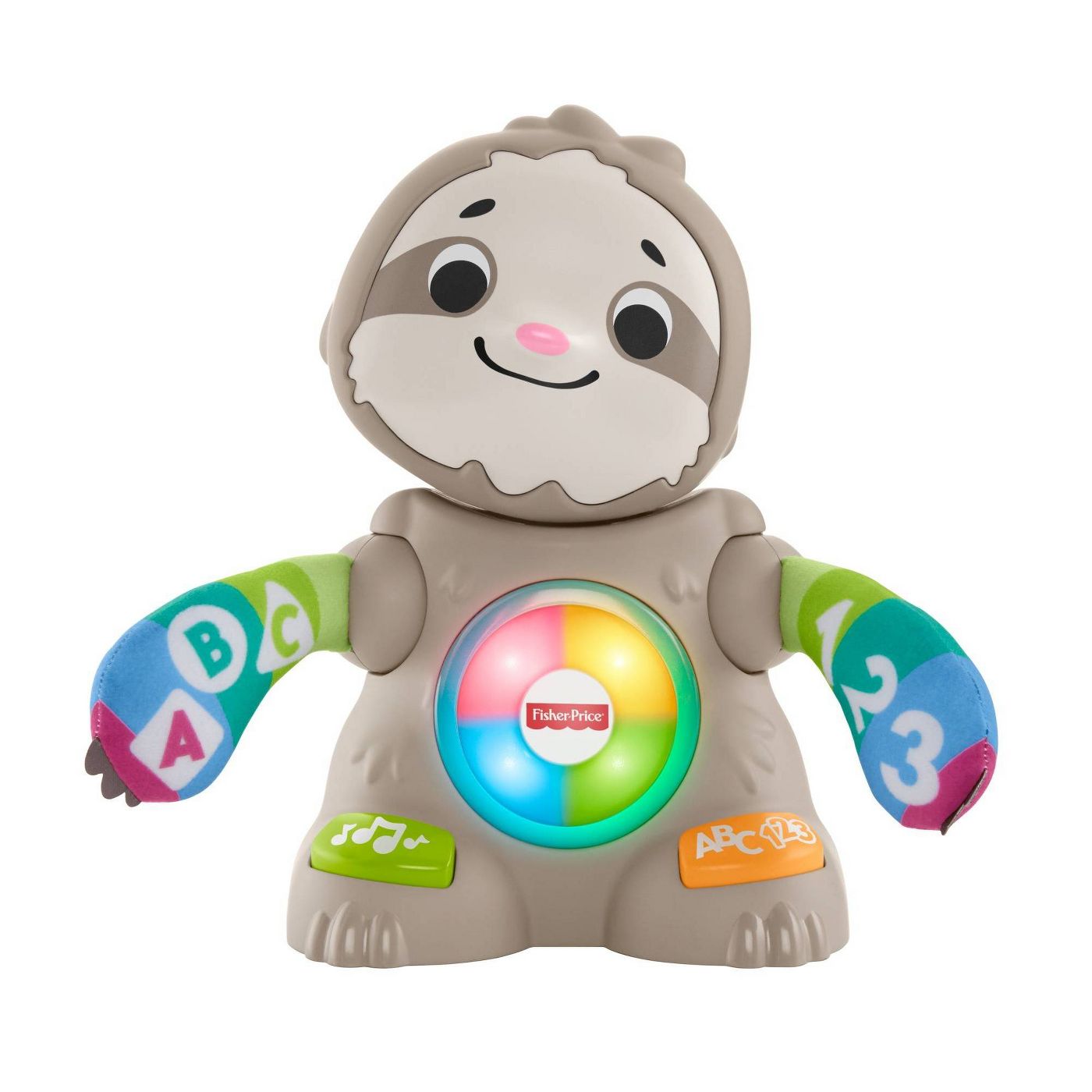 Fisher-Price Linkables Smooth Moves Sloth-They've discontinued the Beatbelle which is a favorite of my girls, but this dancing, singing toy is similar and gets high ratings!
Kids Piano Mat-This piano mat was a gift, and don't let the price fool you, it's held up well and my daughter loves it! She walks all over it, changes the songs, and know how to turn it off and on herself!
Crafts/Hands-On
Kids just love exploring and learning with their hands. Here is a collection of ways your toddler can get very hands-on!
Magnetic Drawing Board-We have the two-piece set from Red Box which both girls love, but it seems to be out of stock online. I'd recommend something travel-sized for a one-year old as the larger ones are not as easy to hold and use. Check out this one.
Play Dough-We love the all-natural stuff from the Dough Project! I feel way less guilty if she accidentally tastes some! It's a great age to start creating!
Colorforms-This is one that actually surprised me since we didn't get Colorforms for my first till she was a little older. But, my one-year old is obsessed! She loves sorting through the characters, stacking and sticking them all over, and is very partial to a duck Colorform that she likes to carry around! Check out this Daniel Tiger set since the show is also very age-appropriate.
Magna-Tiles-These are just a good investment. Kids of all ages love them. I linked the larger size since I was shocked at how few came in the starter kit. They're not cheap, but they're worth it.
Stacking Rings-We love Grimm's for their colorful, wooden products. My daughter loves deconstructing and reassembling this tower any time of day!
Dramatic Play
Let your child shine with these dramatic play items. Role-playing, dress-up, singing and dancing, are all great outlets for a young developing mind!
Karaoke Microphone-This is one your toddler will definitely appreciate as she gets older, but for now, she will enjoy hearing her amplified voice, and making some funny sounds!
Bath Toys-Bath time is the best time! Thanks to my handy Keter Bath Seat, my daughter was able to concentrate on playing until about 17 months. After that, she wanted out! Her toys of choice? These Ballet Party Bath Toys. Both girls have loved them, but since they do have holes, and we do know those types are hard to clean, I've had to replace them multiple times.
Dress-Up Accessories-My daughter prefers a crown atop her head! Add a purple, beaded necklace, and she's ready for the day! We love these tiaras from Melissa and Doug!
Stuffies-Stuffed animals are a kid's best friend! My daughter's favorite is her "Baa Baa," which is this lamb from Cuddle + Kind.
And there you have it! A list of my girls' favorites! I'm sure your kiddo will appreciate any of the toys below! Leave a comment with your child's favorite or what you're excited to add to your home!
Disclosure: This article may contain affiliate links where I earn from qualifying purchases.